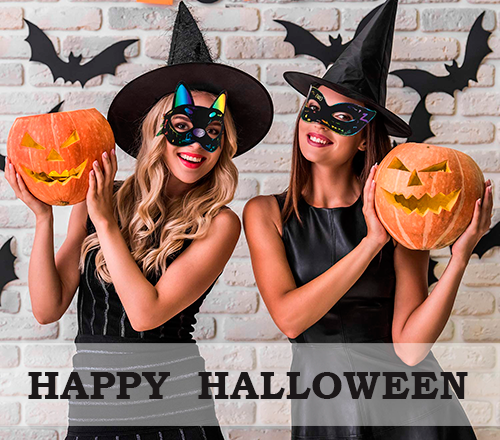 Dear friends!
The upcoming weekend will please us with a holiday loved by both children and adults - it's the Halloween holiday!
Be sure to use the gift list and pick something appropriate for your sweetheart from Marmeladies.com and make each other happy by sending lots of pictures. Why do we emphasize pictures?
The reason is that the photo exchange will be completely FREE FOR 3 DAYS! Share photos with each other from October'29 till October'31 for free and get to know each other even better!
You have a few days to prepare the photos so don't waste any more time!
Free photo sharing for Halloween is coming!