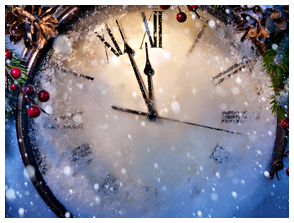 Dear Friends!
We are in a hurry to inform you of the holiday news!
A new list of gifts for Christmas and New Year is already available for orders. Here's what we suggest you as a Christmas gift for your beloved one:
• Warm Greetings - Mug + Сoffee (or Tea) + Box of sweets
• Romantic Notes - Diary + Pen + Box of sweets
• Sweet Dreams - Pillow with Christmas theme + Christmas tree's decorations
• Cozy Evenings - Christmas themed blanket + Fluffy House Slippers
Choose to take care of her day at work or of her rest? Or maybe you can choose several items? Write the most important words on the gift card. And don't linger! Such gestures will energize and inspire both!
May the coming year be joyful! Merry Christmas and Happy New Year!