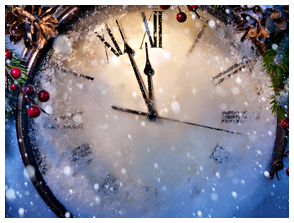 Dear Friends!
Wishing you a holly jolly Christmas and healthy Happy New Year! May your holiday be wrapped in happiness and tied with love!
It is time for congratulations and gifts! We want to make it easy for you and this year we are offering the following seasonal gifts to be delivered to your lady:
Stuffed toy - a symbol of the year (ox)
Mug + Coffee + Box of sweets
Pillow with Christmas theme
Christmas themed blanket
Each listed item is associated with warmth, home, comfort, and joy. We are sure that she will read an important message in your choice of a gift!
By the way, beautiful protective face masks still can be attached to any delivery item. Unfortunately, we still need them in most countries of the world.
Click on the delivery button and we will deliver her a gift promptly!
Merry Christmas and Happy New Year!