Miss Winter 2018 Contest
It's time to sum it up! Our Marmeladies Winter 2018 beauties have collected 5748 voices.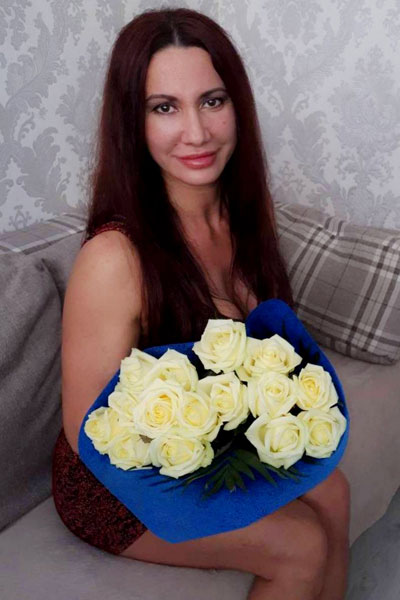 1st place
1st winner is
Olga from Odessa, Ukraine
whose beauty caught the breath and the heart of most of the voters. She's got a luxurious bouquet of 15 white roses. She thanks everybody for her triumph: "I wish I could send each and every one of you my kiss because you give me such wonderful inspiration and energy".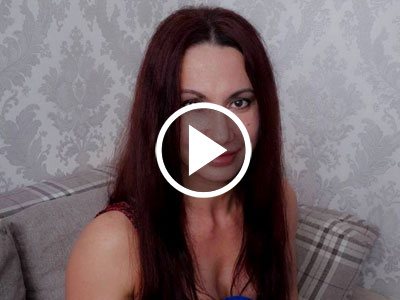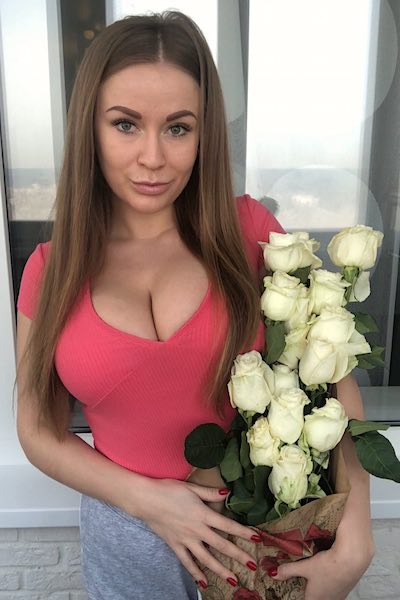 2nd place
2nd place goes to
Sofia from Moscow, Russia
with the bouquet of 13 white roses. Sofia shared her thoughts concerning the contest with us: "I'm so happy to receive this award. Each winning is a new target, a new horizon and your votes are a great motivator for me".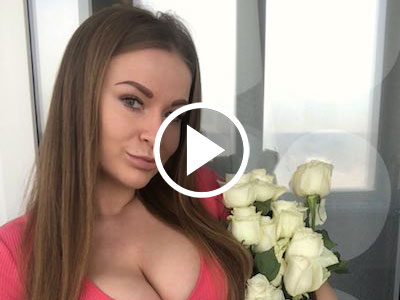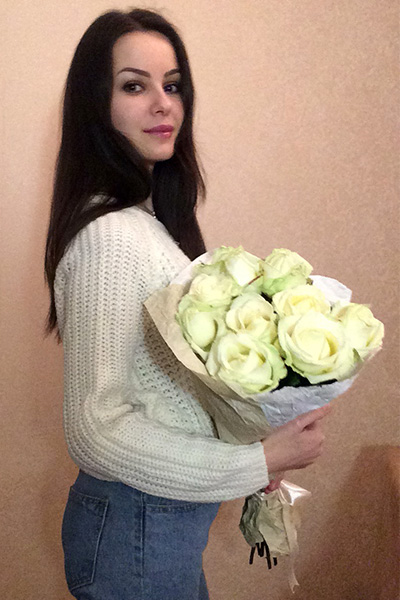 3rd place
3rd place took
Elena from Kiev, Ukraine
. She reacted to the news like that: "I'm really happy that so many men supported me with their votes. It was a very challenging thing to compete with so great number of fabulous participants and it is pleasant to understand that I'm one of the winners!" She got the bouquet of 11 white roses.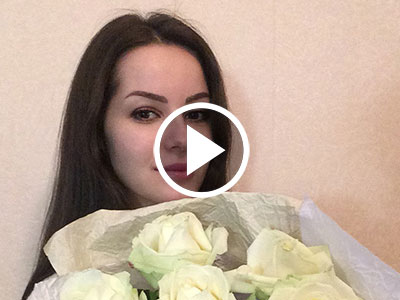 Thank you for taking part in a great Marmeladies contest! We hope you've been an active participant and really voted by your heart.
If you have any suggestions and comments on the contest, we'll truly appreciate it.