"Miss Christmas" Contest
It's time to sum it up! Our Marmeladies Christmas beauties have collected 3561 voices.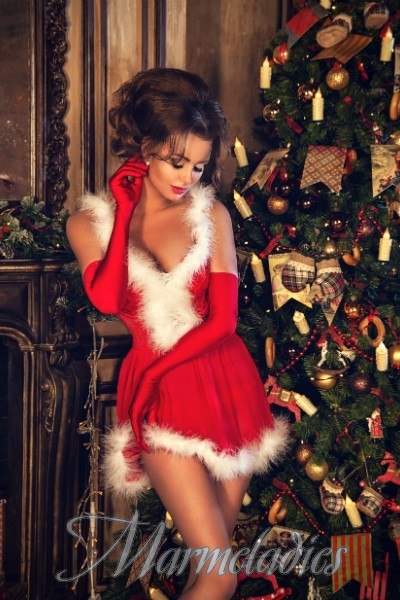 1st place
1st place and the title of Miss Christmas with the most number of votes goes to Olga from Moscow, Russia. The lady was really happy with your attention and the surprise! She has got Spa Certificates and bouquets of roses.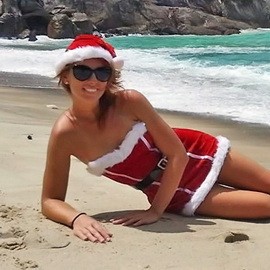 2nd place
2nd place takes the lady Nadezhda from Saint Petersburg, Russia. You have had to see her face learning the news and getting Spa Certificates and bouquets of roses! She has got a disarming smile!
Thank you for taking part in a great Marmeladies contest! We hope you've been an active participant and really voted by your heart.
If you have any suggestions and comments on the contest, we'll truly appreciate it.